GET AHEAD WITH THESE FREE DIGITAL RESOURCES
While we all know how to 'gif-up' Insta stories and fall down YouTube holes, there's also a whole bunch of useful online platforms that can help you get even more out of your digital spaces. This Digital Learning Day, we've scoured the Internet to bring you the best digital resources – whether you want to make it as a writer, coder, marketer or something else all together! Oh, and did we mention they're all pretty much free? WIN. 
WRITING
Whatever stage you're at with your writing journey, BBC Writer's Room is probably the best free resource around to help you out. From scriptwriting essentials to interviews with successful writers, it's got it all, including exciting competitions and opportunities for new writing talent. Most news sites have advice for young writers and journalists as well, so have a look around – plus there's apps like Grammarly and Hemingway to lend a (robot) hand too.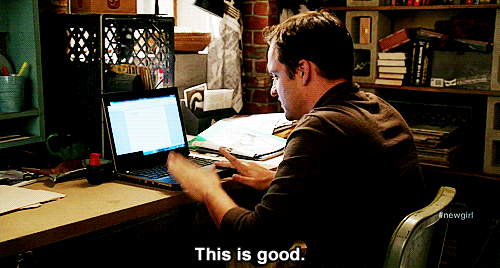 CODING
Computer software, video games, websites and apps couldn't exist without the coding languages they're built in, making coding a super useful, transferable skill across a whole load of industries. Your knowledge can go from zero to, well, basically everything for free over at the Codecademy or General Dash Assembly sites. Check them out to learn your Python from your JavaScript. 
MARKETING
Digital marketing encompasses so much and exists in almost every industry. You can design ads, run campaigns, interview celebs, write (amazing) blog posts about free resources – all sorts! A great place to start is the Google Digital Garage, which gives you a run-down of all the basics as well as practical advice if you want to turn your hobby into a business. They're even taking a bus around the country, giving out face-to-face advice and coaching. Next stops: East Lancashire and Salford in April. 

For more specifics in the digital marketing world, you can check out Hubspot Academy for free courses in Facebook ads, running Instagram campaigns and alike. Udemy has a free SEO course to make sure whatever you write on the Internet is search-friendly, but they also have digital marketing courses for £11.99. Hootsuite run free social media marketing courses which are easy to follow with videos and quizzes.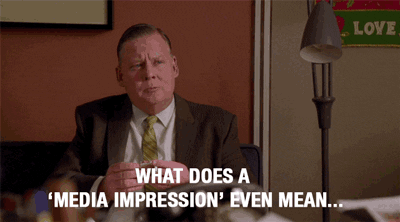 ART & DESIGN
Head over to Creative Bloq for a mix of advice and inspiration for web and graphic designers, 3D and VFX artists, illustrators, and more. There's simple step-by-step guides to everything from creating 3D landscapes to making user-friendly web forms... and even tips on how to draw a horse! 

If you want specific courses in the field from the world's leading unis and professionals, Kadenze have free ones in PhotoShop, digital design and all sorts spanning the science/art/technology arena. Similarly, Alison is an incredible online smorgasboard of knowledge – all for free! 
FILM, PHOTOGRAPHY & VLOGGING
If you fancy stepping in front of the camera, take a gander at YouTube's Creators Academy, and learn to vlog like a pro. Or you can stay safely behind it, mastering still and film camera techniques along with some cheeky editing and camera trickery tips courtesy of YouTube photography legend Peter McKinnon. And if your eyes get tired, Academy of Art University's photography courses run via podcast. It's never been easier to learn the skills you need to land the job of your dreams!