Last year, I was one of the thousands of students sitting the new GCSEs. These GCSEs have resulted in the whole grade criteria changing, meaning lots of confusing conversations, past papers and revision. Five whole years building up to just 17 exams. Woah.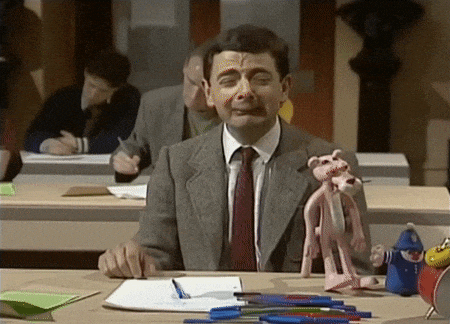 Some students revise obsessively for an entire year or two for just a few weeks of exams, answering hundreds of questions, believing they must pass to be successful in life, putting pressure on themselves to achieve a grade 4 or 5.
But your life isn't over if you don't pass all your exams. Trust me – there is life after GCSEs, regardless of your results.
In my experience, I really recommend playing to your strengths and following your passions. The normal A-level route doesn't suit everyone and after GCSEs there are so many new educational options, so researching into the best ones for you might lead to routes you never knew existed.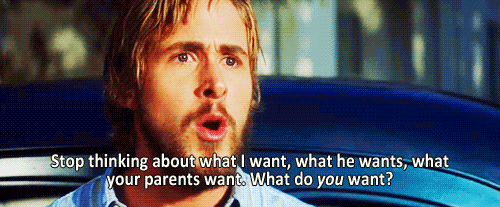 Here are a few of the other options:
Resits
On results day, emotions run high, celebrations and triumphs, or tears and despair. If the worst happens and you don't achieve the grades you wanted, don't give up!
You can always resit the exams, but sometimes not achieving certain grades will open different options that you never knew were available – it might be an amazing opportunity to try a new way of learning or pursue a passion even if it isn't a career you want in the future.
BTECs
BTEC qualifications range from foundation courses to Level 5. These courses are normally 100% coursework. They are amazing for people who struggle with exams or who are practical learners.
These qualifications are equal to A-levels and still give you the opportunity to go to university after you've completed the course successfully. Currently 2,000 BTEC qualifications are available, and range from performing arts to childcare, floristry to sport.
Apprenticeships
Apprenticeships offer the opportunity to learn new skills whilst working in a job with a salary. They range from Level 2, (straight after GCSEs) to higher apprenticeships in business at companies such as the RAF or J.P Morgan.
The current minimum wage for apprenticeships is £3.70, meaning you earn a salary whilst developing skills and learning in a new environment without the pressure of exams or classrooms.
My experience – Level 3 BTEC
After my GCSEs, I decided to follow a passion of mine: outdoor adventure. This led to me studying Level 3 Outdoor Adventure at college. My course varies from white water kayaking in Dartmoor to caving in Cheddar Gorge.
BTEC qualifications encourage learning in a practical way, and my course allows development in a subject that I love. I would really encourage students to pick a subject that they enjoy, and want to spend hours taking part in.
BTECs are hard work, and often include essays and lots of reading, however this depends on the type and level of the course. I believe BTECs allow people to establish transferable skills that can be used in any situation. Teamwork, trust and communication are essential when working in real-life situations – not every lesson is best learnt in a classroom.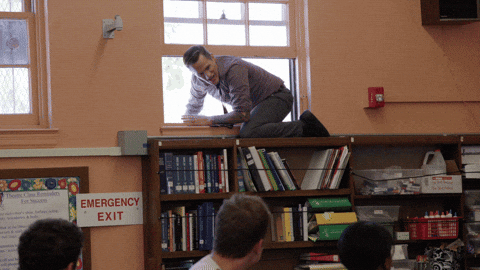 One more thing ...
My final piece of advice is: try not to panic. Use the support networks around you, such as teachers or parents. Try not to compare your results or pathways with others, and regardless of what happens on results day, life will go on.
It might seem impossible now, but in a few months GCSEs will seem like a distant memory!