How To Get Ready For NCS! - NCS Grad, Sophie Bethany
This time last year, I was nervously waiting to spend a week away in Buxton as an NCS participant. Admittedly, I had considered dropping out but a close friend of mine was coming with me and I didn't want to let her down.
Looking back now, I'm incredibly glad that I stuck with it. To say that I've enjoyed my time with NCS would be an understatement! It may sound cliché to say, but NCS has changed my life – there is no way I would be the same person without it.
Now I know that many of you out there are going wondering what you're going to get out of NCS this summer. Here's what I can tell you – NCS gives you the chance to interact with so many different people, and you can really broaden your horizon and push your limits – not to mention the amount of amazing memories and friends you'll make along the way! When you show up, bring a sense of willingness and be open minded; it can really help get the most out of the programme, you will only get out what you put in.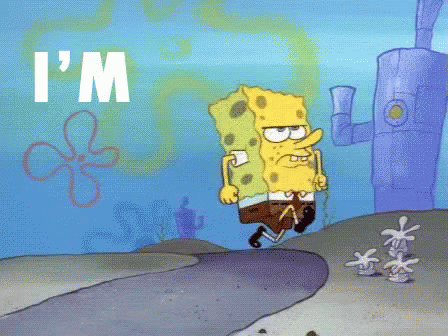 Before my time on NCS, it's safe to say I was extremely nervous. If you're feeling nervous, it's highly beneficial if you go to the events organised by your provider. Not only can you meet your team leader and mentor, you can also meet some of the people you'll be spending your summer with. If you have any concerns, you'll be able to talk to your mentor/leader; many of the mentors/leaders have worked on-programme before, and some have even been on NCS so they understand how you're feeling!
From having done the programme myself, the one thing that really surprised me was that my NCS experience hasn't ended. Since doing the programme last year, I got the opportunity to spend a week in London as part of NCS Leaders week, and currently I'm on my regional Youth Board. After NCS, there are so many great opportunities! You haven't done NCS you're doing NCS.
I have also made some incredible friends, and this summer will mark the one-year anniversary for my summer group. Before NCS, I didn't feel like it would be possible for me to make friends due to my shy nature, but if it's possible for me to make friends then it's possible for anyone to make friends on NCS! Some good ways to make friends on NCS is to find your team and make a group chat to talk about all of the phases! You can meet your team by going to events that your NCS provider organises.  You can also buddy up with someone else if you're feeling uneasy – this experience is new to everyone so you won't be the only one nervous. Maybe even bring some fandom tops if you own any – it's a good conversation starter! You can also get the ball rolling by asking people what they are going to/already are studying at their college or sixth form, a lot of NCSers have just finished school and are beginning to focus more on things they're interested in.
I can most definitely vouch for the fact that NCS not only gives you the opportunity to do so many incredible things but it can also change you. I've gone from being quite shy to more confident. Although I've done theatre for many years, the skills you learn on NCS are unique and individual. It gave me the confidence to talk to people directly, and was even confident enough to come out as bisexual on-programme.  I haven't been happier since.