How To Get Into Volunteering
Walking dogs, teaching abroad, making litter-covered beaches beautiful again. Want to make a positive impact on the world but don't know where to start? You're not alone, one in five aren't sure how or where to get involved.
Volunteering is a great way to meet new people, pick up new skills and make a difference to a cause YOU feel passionate about. If you want to help out, here's a few things to aid you on your way…
CHOOSE YOUR CAUSE 
Start with what matters most to you. 
Love animals? Great! Most shelters need volunteers to literally stroke cats and walk dogs (among other things). Feel strongly about environmental issues? Then roll up your sleeves and get stuck into one of the numerous conservation projects happening across the UK. You can even volunteer with the things you love the most, like football.
There are lots of different areas to volunteer in, including: 
Mental health
Environmental issues
Poverty and homelessness 
Elderly and disabled people
Animal welfare 
DO YOUR RESEARCH
There are so many ways to help out, it's worth having a look at the sort of role you might be best suited to and the amount of time you're able to give. Can you do every Thursday evening, for example, or will it clash with your studies or social life? Do you like talking to people or would you prefer a position sorting, cleaning or cooking? Organisations often need help in all sorts of areas. If you have a specific skill, you could offer your expertise too. 
Online volunteering makes it easy to work with an organisation you care about that might be on the other side of the world. Projects could include helping with their social media, website, translations or writing articles, which all look awesome on your CV too.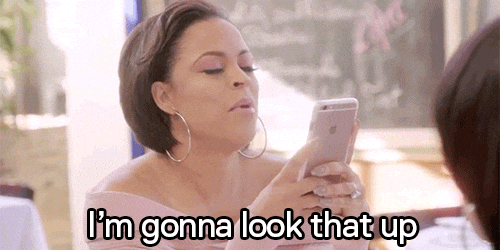 STAY LOCAL 
Once you've worked out what kind of volunteer you'd like to be, you can start by seeing what's available in your area. Do-it.org provides opportunities by post code but you can always just ask your elderly neighbour if they need their dog walked or your local charity shop if they need help sorting donations. Volunteering doesn't have to be big, time-consuming or scary, you can be a micro-volunteer in all sorts of ways that fit around your life.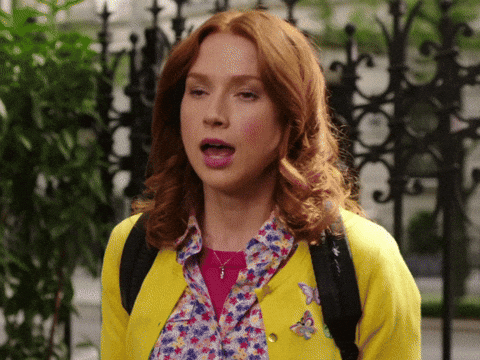 GO FARTHER AFIELD 
If you want to go on more of an adventure, you could try 'voluntourism'. It's the perfect way to mix travel – say, after GCSEs or A-Levels – with making a difference in a new community. You can volunteer with various charities or NGOs (non-governmental organisations) including International Citizen Service (ICS), who work across the world making big changes at a local level. 
GET A TASTE FOR IT ON NCS
If you're not sure if volunteering is for you, why not dip your toe in and go on NCS this summer. With a team of amazing people and guidance from our staff, you'll learn what you're interested in and what you're good at when it comes to helping others. 
And, if you've already done NCS, you can even work with us! Unlike most voluntary positions, you'll get paid for your time while building on what you know and giving other teenagers the incredible experiences you had. It looks impressive on your CV, will earn you a little cash and give you a better understanding of a hands-on role like this.