How NCS can help you on your first day of college - NCS grad Harshita
So you've had an amazing summer on NCS. You might have visited some far-off places, met some incredible new people and maybe even tried your hand at social action or an outdoor activity you never thought you'd do. You've survived the rollercoaster of emotions that results day brought with it and you're now probably thinking, 'What's next?'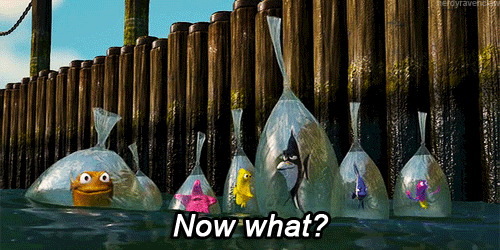 Whether your next steps involve going to sixth form or college, it's a daunting prospect; having to meet new people, starting more difficult or even completely new subjects and adapting to the demands that Year Twelve brings. But while you were on NCS, you'll have met many new people, worked with them through various activities which might have been completely out of your comfort zone. In lots of ways those same skills will help you when you start Year Twelve.
Starting at a new school's sixth form, a college or even your secondary school's sixth form all bring their own challenges. However, think back to the first day of NCS: walking into a room full of unfamiliar faces. Then think back to your last day of NCS, surrounded by people whom you've gotten to know over the past three weeks. The prospect of having to make new friends may be nerve-wracking, but just remember to be yourself and be assured that everyone is in the same position, whether they know one person or thirty people, and by the end of the first half term you'll have some amazing friendships.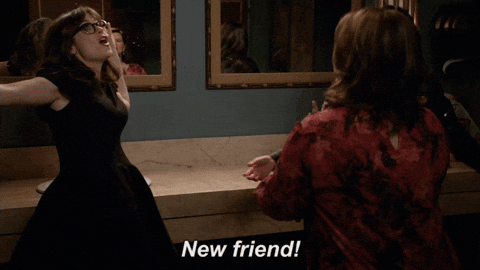 For almost everyone, September will be the first time doing any kind of academic work since their last GCSE exam. The subjects you picked might be your favourites, or something you've never tried before. It's no secret that A Levels are difficult, but everyone will be facing a similar jump from what they've known for the past three years or so. There is one key piece of advice to remember here, and that is to never be afraid to ask for help. There will always be someone who can help or point you in the right direction.
So whether it's sixth form, college or even a different path, the next two years will have their own obstacles, be it academically or socially. But they will also be enjoyable in so many ways, with new opportunities for you to get involved in, whether NCS-focussed, such as Youth Board, or something you've never tried before.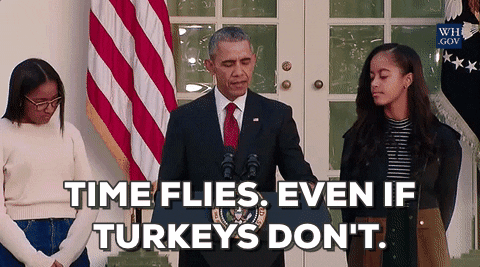 Despite the exams, revision and any further challenges you might face, the next two years will also go by faster than Year Eleven seemed to, so don't forget to find the enjoyable moments as there will be many!