How well do you know women's football?
The eighth 2019 FIFA Women's World Cup has kicked off! But how much do you really know about women's football? Test your knowledge and see how well you do. 
1) Which country is hosting the World Cup this year? (5 points)
Canada
Brazil
France
2) How many women play football globally? (20 points)
10 million
16 million
22 million
 
3) Who is this? (10 points)
 
4) When did the New Zealand team, the Football Ferns, gain equal pay with the male team? (15 points)
2012
2015
2019
5) How many women have been a referee in a Premier League game? (15 points)
0
1
4
6) When was the first FIFA Women's World Cup? (10 points)
1987
1991
2019
7) How many people watch women's football globally? (20 points)
255 million
287 million
314 million
 
8) What percentage of women's football fans are female? (15 points)
46%
54%
68%
9) What position is England predicted to come in at this year?  (10 points)
First
Fourth
Sixth 
10) And which country is the favourite to win? (5 points)
South Korea
England
France
Score up your answers to see how you did.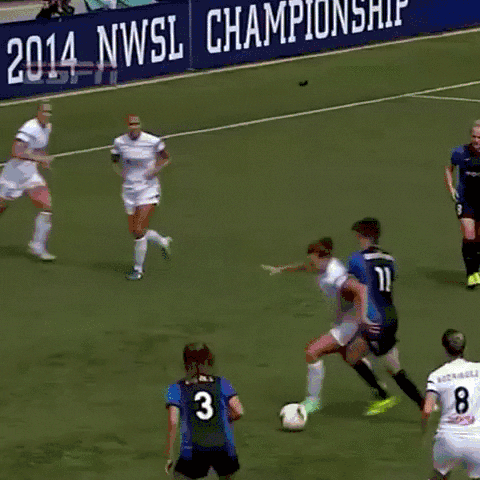 ANSWERS
France, in 2015 it was Canada.
A staggering 16 million
English Captain Steph Houghton 
2019! Pretty shocking, huh? 
0, but watch this space, because Premier League assistant referee Sian Massey-Ellis has her sights set on being the first.
1991, but women have been playing footie in England for well over a century. 
314 million, and an unbelievable 3.5 BILLION watched the male World Cup in 2018.
46%. And 54% are male. 
Fourth. But what do the polls know anyway?
The host nation, France.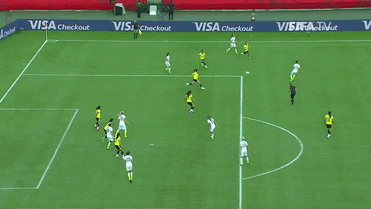 HOW DID YOU DO? 
30 OR LESS
Red card! Your women's football knowledge is foul. 100 knees-up for you!
30 TO 50
You've got one good foot… and one bad foot! You're onto a winner but it's going to take practice to make it to the World Cup! 
50 OR MORE
Score! You really know your stuff! You'll be wearing those golden boots as England captain any day now!