It's April - Here's What's Coming Up!
Spring is in the air – flowers are blooming, birds are chirping and fresh new releases on the horizon. Stay tuned for all the latest in Netflix, film, music, sports and more! 
NETFLIX
A Plastic Ocean (2016) – 19 April
Check out this eye-opening documentary that explores the negative impact plastic is having on our oceans.
Dear White People (2017) – 28 April
Another Netflix original series is up for binge-watching and it's based on the 2014 film of the same name. Dear White People takes a satirical approach to race relations at a fictional Ivy League college. 
Ghostbusters 2 (1989) – 5 April
Following the success of the Ghostbusters reboot, people can't get enough of this ghost-fighting cult classic. Watch Bill Murray, Dan Aykroyd and Ernie Hudson take on various spooky creatures!
Matilda (1996) – 19 April
Roald Dahl's Hollywood adaptation has captured the hearts of many generations. The charming and intelligent young girl, Matilda, has some cool powers and a horrible principal to take down. If you haven't watched it yet, we highly recommend it.
Riverdale (2017) – 6 April
Want to find out who really killed Jason? More episodes are making their way to Netflix this month!
FILM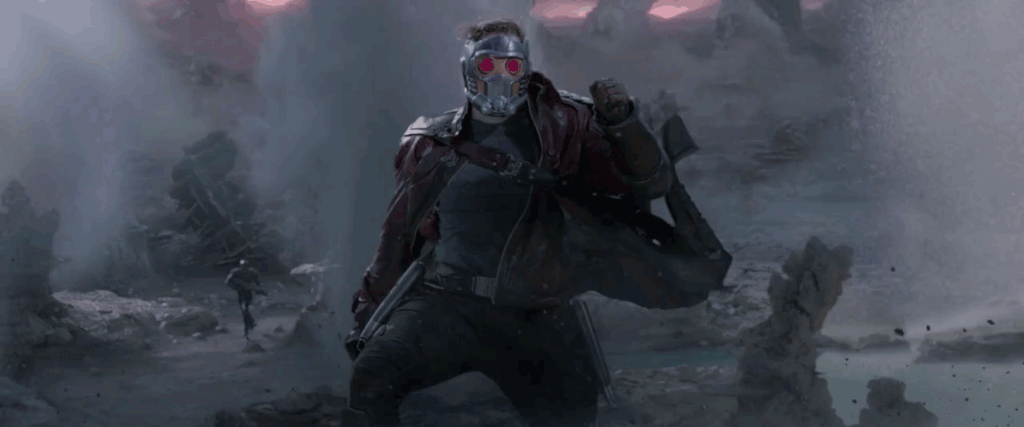 Guardians of the Galaxy Vol. 2 – 28 April
Your favourite Marvel team is back, this time to find out who Peter Quill's parents really are. Of course expect another amazing soundtrack
The Fate of the Furious – 12 April
For all you Fast and the Furious fanatics, you'll be overjoyed to hear about the latest installment in the race car driving franchise.
Table 19 – 9 April
Anna Kendrick (Pitch Perfect actress) stars in this romcom as a woman who attends a wedding after being dumped and now she has to share a table with some dreaded guests.
Rules Don't Apply – 21 April
A love story between an aspiring actress, her driver and their boss who's an eccentric billionaire. The film stars Lily Collins and is set in 1958 Hollywood.
The Zookeeper's wife – 28 April
Jessica Chastain stars as the Zookeeper's wife, Antonina Zabinski, who helped save hundreds of people and animals with her husband Jan Zabinski during the German invasion.
MUSIC
Get ready for some spring time hits from these talented musicians…
Cold War Kids – L.A. Divine (7 April)
Joey Bada$$ – ALL-AMERIKKKAN BADA$$ (7 April)
The Chainsmokers – Memories…Do Not Open (7 April)
Kasabian – For Crying Out Loud (28 April)
​Gorillaz – Humanz (28 April)
SPORTS
There's lots going on in the world of sports this month. Check out some upcoming sporting events you won't want to miss!
Rowing – Boat Races, London – 2 April
World Cup of Gymnastics, London – 8 April
Swimming - British Championships, Sheffield – 18-23 April
Athletics - London Marathon – 23 April
EVENTS
Easter – 16 April
It's that time of year when we binge on Cadbury's mini eggs and wear head to toe pastel coloured clothing – plus we get two days off. Happy Easter!