Last Minute Revision Tips!
It's 11:00pm, you're wide awake, books spread out all over the bed and all you're thinking is, "how and why did I wait this long to revise for this stupid exam tomorrow morning!"
Don't worry, we've all been there, done that and have the grades to prove it. Despite the possible fact that you might have the organisation skills of a potato, know that it may not be too late to cram in some last minute revision!
Here are a few tips to get help you out:
Watch some YouTube videos. You'd be surprised how many bite size syllabus videos there are on the Internet. BBC on YouTube has a fantastic revision playlist for you to browse through. Just grab a snack, sit back and focus on those videos!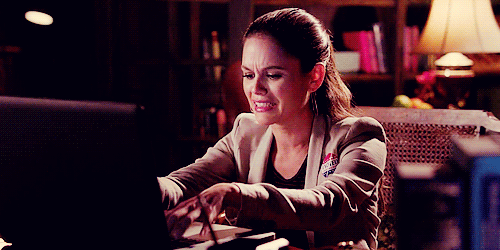 Work through dinner and/or lunch and stay after school. But don't forget to eventually eat your lunch or dinner! You need the energy to fuel your brain – obviously. Taking a few hours out of your social/free period will grant you some extra time to get a little more revision done.
Make and use some flashcards! Flashcards are a great way to really help you mentally grasp those key words and subjects. You can find some useful cards online or simply write them up yourself.  It could save you tons of time and could help you digest information more easily. A lot less intimidating than a chunky chapter in a study book, right?
Focus, focus, focus! Stay on topic and try not to let your anxiety get the best of you. When you're a little nervous about your lack of time, it can be hard to focus on just one topic in your workbook. Try to focus, keep a steady pace and take in the information one page at a time. You've got this!
Chill, bruh… relax, take a break and don't worry too much. Worrying will only further delay your revision time. Just get started and do the best you can with the time you have.
Good luck!
For more information about revision tips and tricks, check out the video below!