Making a Difference After NCS - NCS grad, Harshy
I thought I knew what to expect when signing up to NCS – meeting new people and spending three weeks of my summer doing something I usually wouldn't. Little did I know, NCS would become so much more than that.
When I signed up to NCS, I was terrified. What if I couldn't make friends? Or worse, what if everyone going from the same place, at the same time as me suddenly dropped out and it was just me left? 
Fast forward almost an entire year and I can happily say those fears absolutely did not come true. 

I had been interested in social action prior to NCS, but never had I been fully aware of what it actually entailed. Organising our project in the final week of NCS definitely opened my eyes to the impact young people can make if given the opportunity. At the end of the three weeks and despite feeling relieved I had survived, I was intent on continuing to make a change to society, in whatever way that may be.

Enter the Youth Board – a place where many like-minded youths from my city would meet every two weeks to share our ideas on how we could run our own impactful social action project. The aim was simple: organise an event to raise awareness for a social issue we felt strongly about. Something run by grads, for grads. 

During the six months on my local Youth Board, we pulled together to create one of the most successful sleepouts in the West Midlands, designed to raise awareness of a major issue in our city. Working with so many talented and innovative individuals to pull off a night we could be proud of is definitely one of my highlights for this year so far.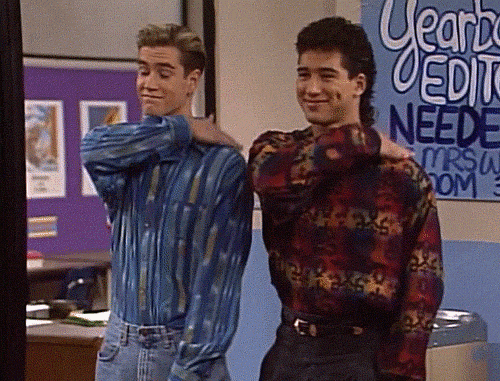 From there, more and more opportunities to make a difference were presented to me. When I was offered the chance to be a part of the Regional Youth Board, something which, with a newfound confidence and desire to continue making a difference, I took without a second thought. 

After that, I headed to the elusive 'Kick Start' – an event in October half term for grads from across the country. It turned out to be the most incredible four days, filled with talks from inspiring young people making a change to society, activities with big companies such as BBC Radio 1 and of course, plenty of icebreakers.
I was shocked by how many people felt so strongly about social action, with there being just over 100 of us from Regional Youth Boards up and down the country. 

Kick Start gave us the chance to take all the advice we had learnt, as well as some of the dance moves from the daily 'raves', back to our own regions and plan our own campaign in time for NCS's big day of social action in spring.
Our region decided upon a campaign we named 'Speak Up, Reach Out' and aimed to let people know they aren't alone – there is always someone willing to help. 

When Action Day came around, we braved the sub-zero temperatures and handed out green ribbons (green being the colour of mental health awareness), and speaking to as many people about what mental health is and why it's important. I couldn't help but feel proud of what a group of eight young people from different backgrounds, different cities and different interests could put together, and the impact I could see it was having. 

If I were to go back and tell the version of myself a year ago the difference that would be made by so many young people, I wouldn't have believed it. My advice to anyone who has the desire to make a change to their society, however big or small, is take it and run with it, because social action is something to be proud of.