My First Day On NCS...
Card games, nerves and life under canvas. Some of last year's grads share their top tips for making small talk fun and how sharing food might be the way to your new teammates' hearts. 
If you're heading out on NCS soon, you might be feeling a little nervous. That's totally understandable. Going into a new situation with people you don't know can be pretty intimidating. But it's also the doorway to great friendships and a truly unforgettable summer. Embrace it, and, if in doubt, try out some of these tactics...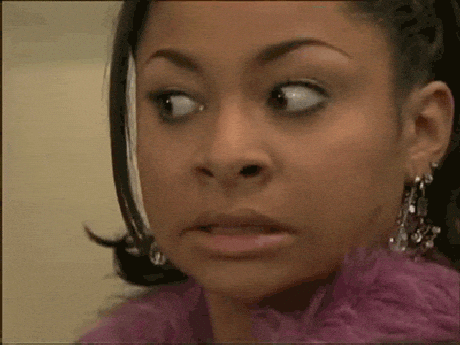 Don't worry – everyone's worried
They may not show it, but this is one emotion you'll be feeling. "Just breathe and get there," said Alice from Exeter. "Once you're there it becomes a lot easier because you have everyone around you and you all just step onto the coach and try it." 
Jasmine from Essex had similar advice. "You won't believe how many people are in the same boat as you. Just get stuck in. Talk to people you don't know – about literally anything. You'll make friends faster than you think."
Push through the awkwardness barrier
Yes, some people are better at chatting than others, but even they had to begin somewhere. "I always started a conversation by asking someone about school – it's always going to be common ground," said Jasmine. "Then, I asked someone if they have pets. We were showing each other pictures of our doggos and bonding in no time!"
Ahhh bonding over pet pics – something everyone loves. 
"NCS will give you a lot of opportunities to work with new people and, even if you're nervous, I would say try and start a conversation and put yourself out there," echoed Katie from the East Midlands. "But even if you don't, you'll definitely find friends and going into Week Two you won't be nervous at all."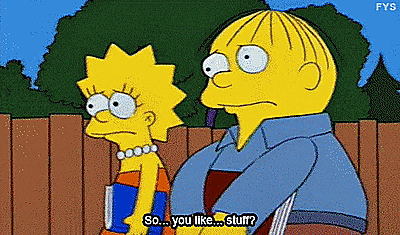 You're just about to meet some great people 
Once you've got past the cringey small talk, you'll feel more at home with your new teammates and more confident in your ability to take on anything. Don't underestimate the power of putting up a tent for building a friendship! 
"My clearest memory from NCS was my first night with my new tent mates," said Daisy from Portsmouth. "I'd known the majority of them for less than a couple of hours, yet we were already chatting and laughing like we'd known each other for a lifetime. I couldn't believe that I'd already made such amazing new friends!"
And, of course, this is just the start. "I met a girl who I'm still friends with now," said Liona from Nottingham. "She was from Bath and on a different wave but we connected and still talk two years later." 
But chatting and camping aren't the only ways to bond with your group. You can always...
Throw a frisbee about!
Well, amongst other games. 
"Quite a lot of people would come up to my group and join in with the game of frisbee we were having and I made a lot of friends that way," said Katie. "Some people will just instantly click with each other and for others they'll start a friendship more slowly, but honestly there are so many opportunities to meet new people and just saying hi or asking a question is all that is needed." 
Splat! was also a top contender for icebreaker of the year. "Everybody gets involved!" said Megan from the West Midlands. As well as, "the old school game Dobby – everyone secretly enjoys it. You get to be childish and run around, it's good fun," said Liona from Nottingham.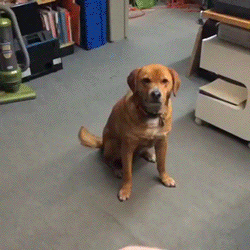 Ultimately, it's all about confidence 
"It can be nerve racking when you're put into a new environment," said Megan, "but people are in the same boat as you and will want to try and meet new people."
Michael from Horsham sums it up nicely: "Just go into it with a smile and confidence and it'll be better than you expect."
And, if in doubt, maybe try out Nayya from Leicester's suggestion: "Share food with people – you make friends quickly!"
We can't argue with that, Nayya!
Still not signed up for NCS? Book your place here.