My mental health journey - NCS grad, Georgia
I have been managing my mental health since the age of 11. But, going on NCS (and joining the Regional Youth Board) has helped me massively with building my confidence. It has enabled me to share not only my personal story, but how NCS has aided my recovery and transformation, alongside the changes I've had to make for myself, to be the life-loving person I am today.
After many years of bad mental health and dealing with the sudden death of my Dad at the age of 13, I was eventually admitted to hospital. I never thought I would be celebrating the milestone of my 16th birthday miles away from home, away from my loving family and friends, in hospital. Everyday just felt like too big of a challenge, with very little interest and energy I had in me; it was exhausting after a while.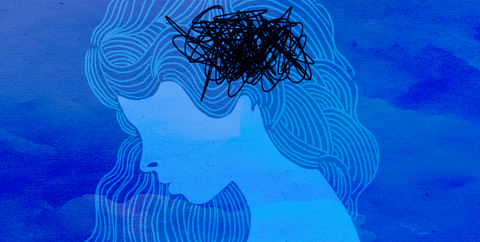 After a little over a month, I was back home and sitting my GCSEs in school, which was more of a goal for me than passing my exams, considering how determined I was to get out of hospital and become my independent self again. I worked harder than I thought possible.
I went on NCS in summer 2017. Although I was getting better, I still lacked interest in things. But the support network I had around me and the brilliant NCS team enabled me to enjoy the activities a little more each day.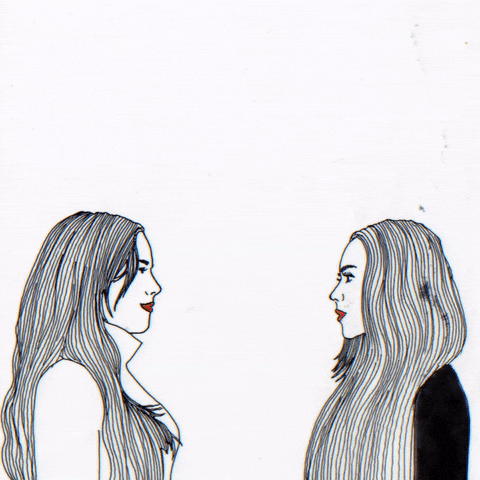 I completed Phase One and Two and participated in all the activities. It was physically and mentally challenging, but for the first time in what felt like a long time, I started to feel excitement, curiosity and was interested in the activities that our team leaders had planned for us. Everyday was a new experience.
During this time, I applied to become a member of the Regional Youth Board and was chosen to join. Months later, I had the privilege of attending Kickstart in Staffordshire. Kickstart was one of the most amazing experiences I have ever had and I enjoyed every minute of it.
Being so far away from home again was difficult. I worried I wouldn't be able to attend due to travelling so far on my own – but having not done Kickstart would have been my biggest regret.
Although NCS had been a great experience and distraction, I became anxious about receiving my GCSE results. On Results Day, I came out with an A*, As, Bs, Cs and the lowest grade being a D. I was relieved and surprised, considering the recent circumstances I went through.
Since NCS, I enjoy my life much more. I love the subjects I'm studying at A-level and I hope to go on to university. NCS has given me purpose to be determined to do better, not only for the community, but most importantly for myself.
I would definitely recommend anyone who is considering doing NCS to apply, no matter what circumstances you're going through and where you come from. NCS has helped give me purpose again – if I could, I would do NCS all over again!