The NCS Guide to August
So, it's been pri-tteee hot out there. We hope those of you who love the heat have been glugging down pints of water and layering on sun cream with a trowel. But, if you'd rather stay inside, away from pollen and scorching rays, we've got a few treats for you (and, we guess you sun-worshippers can watch too.)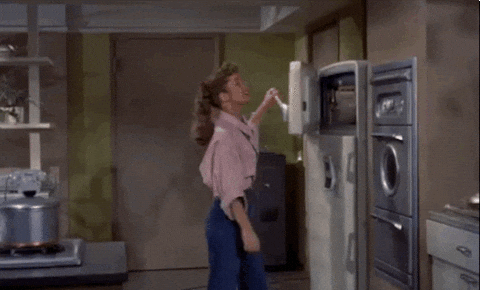 Netflix
Some movie classics, controversial new shows and the latest seasons of our favourite spin-offs, there's something for everyone this month. If you've just got back from NCS, this is the perfect time to borrow Mum's Netflix account to relax with, you've earned it. 
Batman Begins (1 August)
This classic 2005 movie reboots the Batman series with Christian Bale as the gravel-voiced Bruce Wayne uncovering his origins, from the death of his parents to his journey to becoming Batman. 
 
The Originals, Season 5 (1 August)
You might be wondering how long vampire-themed shows are going to be hanging around for? Well, in the case of this spin-off of The Vampire Diaries, not long. This is the last season, following the New Orleans-based Mikaelson siblings as they battle with family ties and their vampiric legacy. 
 
Lord of the Rings: The Fellowship of the Ring (1 August)
Question: Do you have three hours spare to vanish into this fantasy classic, and first installment in the massive franchise that brought J. R. R. Tolkiens' epic, sprawling battle across Middle Earth to life? If yes, grab your Dwarf-crafted sword and Elvish phase book, and settle down for the (horse) ride.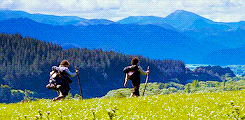 Better Call Saul, Season 4 (7 August)
Looking like the most gripping season yet of the hugely popular Breaking Bad spin-off (Netflix love a spin-off), we're back with Saul Goodman in the aftermath of Chuck McGill setting his house on fire. Did he survive? Tune in and find out. 
 
Insatiable (10 August)
So this is a controversial one – and its first episode hasn't even aired yet! Described as 'revenge satire', the story follows highschooler Patty as she loses a whole bunch of weight to get back at the students who bullied her. Empowering or offensive? You'll have to watch to decide. 
 
Disenchantment (17 August)
Swapping American family life and futuristic slapstick for the medieval kingdom of Dreamland, Simpsons and Futurama creator Matt Groening is back with a spoof on all our favourite fairy tales, following Princess Bean as she tries to find herself with the help of a comedic elf and wise-cracking demon.
 
All The Boys I've Loved Before (17 August)
A Netflix original movie based on the super successful 2014 novel by Jenny Han, awkward teen Lara writes letters to her past crushes, never with any intention to send them. When the letters to her first five loves end up getting mysteriously posted, her life is thrown into turmoil. 
Films
There's some awesome releases this month, and, seeing as it's the holidays, you can go and see them whenever you want! Cinemas have air-con, right? 
Ant-Man and The Wasp (3 August)
Paul Rudd's Ant-Man balances being a superhero and a dad as he teams up with Evangeline Lilly's Wasp to uncover the secrets of their past. As you might imagine, there's a lot of high-octane punch-ups and gags along the way. 
 
Crazy Rich Asians (17 August)
Filled with LOLs and plenty of rom-commy dilemmas, Constance Wu stars as Rachel, a New York girl meeting her boyfriend Nick's parents for the first time – only to discover that they're one of the richest and most famous families in Singapore. Cue claws-out with the mother-in-law. 
 
Christopher Robin (17 August)
Ewan McGregor stars as A. A. Milne's much-loved little boy and friend of the animals of Hundred Acre Wood, only now he's all grown up and lost his imagination. Luckily, Winnie the Pooh and some old furry friends pop up to remind him.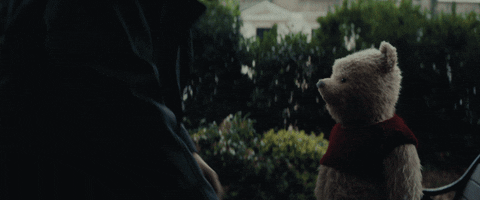 The Spy Who Dumped Me (22 August)
Mila Kunis is dumped by her BF and pretty miffed about it. Little does she know she and her best friend (Kate McKinnon) are about to be embroiled into an international conspiracy because said ex BF is – you guessed it – a spy! Worst breakup ever?
Music 
Who will score the track of the summer? People are saying Drake. People are saying Cardi B. But could it be one of these guys below, yet to be released?
Nicki Minaj - Queen (10 August)
Ariana Grande - Sweetener (17 August)
Death Cab For Cutie - Thank You For Today (17 August)
Slaves - Acts of Fear and Love (17 August) 
Plain White T's - Parallel Universe (24 August) 
Meghan Trainor - Treat Myself (31 August)
Troye Sivan - Bloom (31 August)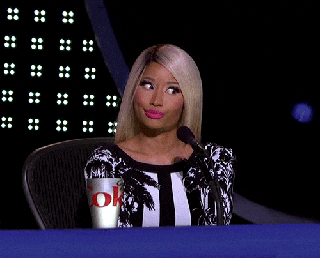 Sports
Loads of sport to get into this August, which is great news if you're still as sad as we are about England not bringing football home last month. Maybe they'll do it with the cricket? 
Community Shield - FA Cup winners v Premiership winners (5 August)
England v India, Test cricket fixtures (1-5 August, 9-13 August, 18-22 August, 30 August-3 September)
European Championships - athletics, aquatics, cycling, golf, gymnastics, rowing, triathlon (2-12 August)
Belgian Grand Prix (26 August)
US Open (27 August-9 September)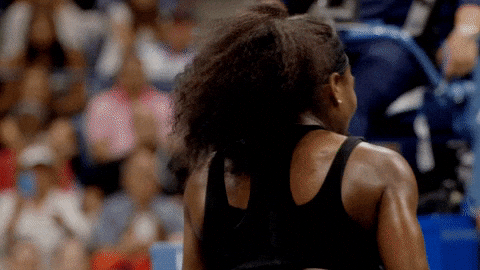 Games
We Happy Few, PS4, Xbox One, PC (10 August)
Video games have basically become movies that you can interact with, and We Happy Few is no exception. Set in a post-war, 1960s London, people are forced to take mood-enhancing drugs to keep them in line, but you've skipped your dose and clown-faced coppers are after you. 
The Walking Dead: The Final Season, PS4, Xbox One, PC (14 August)
Video games have also become TV shows, and if you've watched the one this is based on (or played any of its previous installments) it'll come as no surprise that this is gory and violent to the max. Now older, Clementine is protecting kids against the zombies that have taken over the planet. 
Guacamelee, PS4, PC (21 August)
In a very different world, we find expansive Mexican-wrestling, side-scrolling, four-player co-op game Guacamelee. Built very much in the mould of classic games like Metroid and Castlevania, there's enough secrets in this bright, mad spirit world to keep you playing for hours. 

Events 
As usual, August is delivering you some of the best outdoor festivities of the year. Plus, there's the late summer bank hol for even more extra chill time. 
Bestival (2-5 August)
Boardmasters Festival (8-12 August)
August Bank Holiday Weekend (27 August)
Reading & Leeds Festival (24-26 August)
Notting Hill Carnival (26-27 August)
Edinburgh Fringe Festival (3-27 August)