Let's face it, February is pretty much no one's favourite month. It's cold, it's wet, it's bleak. BUT it does have the awesomeness that is HALF TERM, a week basically made for catching up on the best new TV, music, movies and everything else. And we've got a pretty good selection for you to binge-watch right here.
NETFLIX
Ahhh, sweet Netflix. You're always there for us, even on the darkest, drabbest days. Hey, let's spend some quality time together this February, I heard you had some new releases.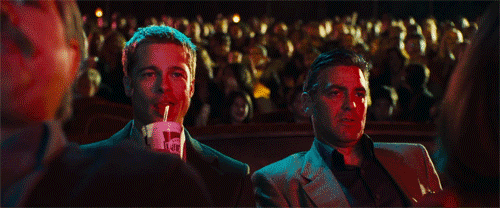 Everything sucks! (16 Feb)
A coming-of-age story, set in the 1990s, that revolves around the A/V and drama clubs! If you loved Super 8 and Stranger Things then this is definitely the binge-worthy show for you. 
Ocean's Eleven, Twelve AND Thirteen (1 February)
Why stop at one stylish heist movie when you could spend a day watching three in a row? The latest in the franchise, Ocean's 8, is in cinemas in June, so there's plenty of time to catch up beforehand.
Ella Enchanted (1 February)
Before she lost all her hair and teeth in Les Miserables, Anne Hathaway sang her heart out in this tongue-in-cheek take on the Cinderella story - featuring some of our favourite classic pop tunes.
 
FILMS
Winchester (2 February)
Based on the true story of an elderly heiress to a gun fortune who believes she can speak with the dead and builds them a humongous mansion to "live" in. Expect jumps and scares.
Black Panther (13 February)
High-octane Marvel blockbuster following T'Challa as he returns home to the isolated, technologically-advanced nation of Wakanda to reclaim his rightful place as king.
Samson (16 February)
The retelling of the Biblical story of Samson and Delilah. Think brawn, big battle sequences, sweat and tears (SO MUCH sweat).
MUSIC 
2018 heralds the return of numerous big artists, from Nicki Minaj to Arctic Monkeys, and first up is Mr. J T with a politically-charged electro album - his first since 2013's 20/20 Experience.
Justin Timberlake - Man of the Woods (2 February)
Franz Ferdinand - Always Ascending (9 February)
MGMT - Little Dark Age (9 February)
Belle & Sebastian - How To Solve Our Human Problems (16 February)
 
SPORTS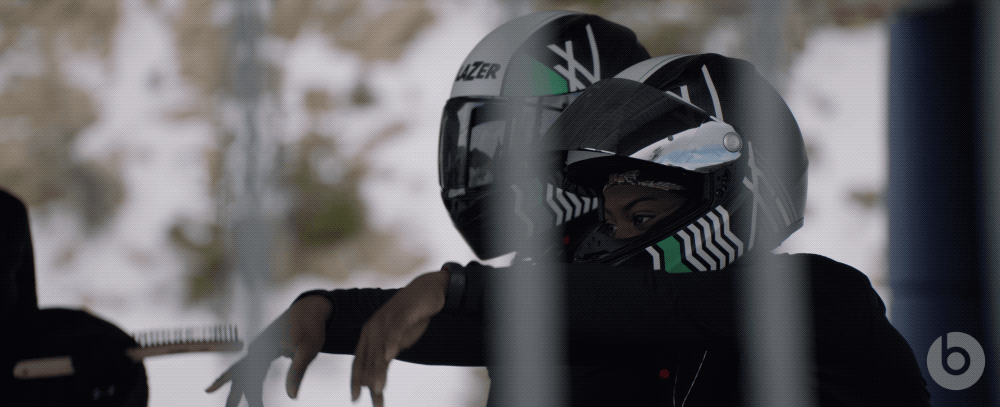 This month the Winter Olympics kick off in South Korea and rugby rages across the Six Nations.
Rugby Union – Six Nations (3 February-17 March)
Winter Olympics, Pyeongchang, South Korea (9-25 February)
 
EVENTS 
Break up the grey with some fun activities this February (AKA food and music).
Half Term (12 or 19 Feb in most regions)
Woop Woop! Halfway through the term already! Time to chill and put aside the books for a bit. Now, where are mum's Netflix login details ...
Pancake Day (13 February)
The international celebration of our flippin' favourite breakfast. This is the one day when it's OK to have them for all three meals, right?
Valentine's Day (14 February)
It's that time of the year again when you can't avoid couples necking at the bus stop. If you have a significant other, enjoy that PDA time. If you don't, why not get together with mates and a box of chocolates and have your own awesome eve (Mate-entine's??).
Chinese New Year (16 February)
Woof! Welcome in the Year of the Dog, a symbol of good luck! Check out what celebrations are going on in your local area to mark the new year.
BRIT Awards (21 February)
Rita Ora, Ed Sheeran, and Justin Timberlake are among the artists set to perform at the 38th BRIT awards ceremony, filmed at the 02 Arena in London.