Ho, ho, oh, god I'm so bloated and skint. Feeling the same? Now Christmas is over and done with, we can all hide away and hibernate throughout January. Luckily, we've put together an entertainment list to help you get over the last four weeks of festivities. Now, where's that left-over cheese board?
NETFLIX
Turn your phone off, close the curtains and gather all the snacks you can find. It's time to binge, thanks to the latest releases from Netflix.

The End of the F***ing World (5 January)
This black comedy tells the story of two teens who strike up an unlikely romance and run away from their unhappy home lives, with both hilarious and disastrous consequences.
Concussion (6 January)
Sports biopic starring Will Smith, who discovers the extent to which American Football injuries can cause brain damage.
The BFG (8 January)
We all remember the classic Roald Dahl children's book, but now you can watch it re-imagined in Steven Spielberg's stunning adaption.  

FILMS
January may be one of the more unpopular months, thanks to bad weather and lack of festivities, but there's still lots of new releases to look forward to at the cinema. Pass the popcorn!
Molly's Game (1 January)
Based on the true story of Molly Bloom, an Olympian skier who became an FBI target after running the world's most exclusive high-stakes poker game.
Hostiles (5 January)
Christian Bale is back being his brooding self, this time in 1892, playing a legendary army Captain who escorts a Cheyenne chief and his family through dangerous territory.
Downsizing (24 January)
Matt Damon and Kristen Wiig star in this social satire alongside legend Christoph Waltz, about a guy who realises he'd have a better life if he shrank himself (we're not making this up, honest).

MUSIC 
Bin the Christmas albums. It's time to check out what the latest and greatest are offering this new year.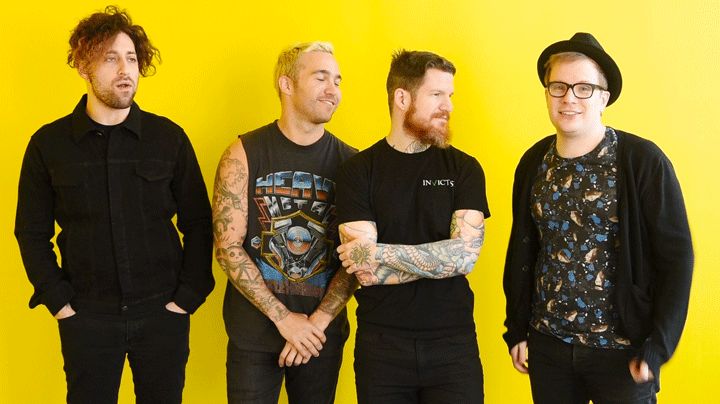 Fall Out Boy – MANIA (19 January)
Marmozets – Knowing What You Know Now (26 January)
The Xcerts – Hold On To Your Heart (19 January)
SPORTS
From cricket and football, to tennis, there's plenty of sporting events happening around the world that you can enjoy from the comfort of your sofa while saying 'I could do that'.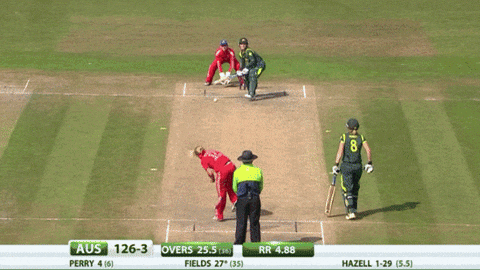 Cricket - Australia v England, fifth Ashes Test, Sydney (4-8 January)
Football - FA Cup third round (5-8 January)
Tennis - Australian Open, Melbourne (15-28 January)
EVENTS 
Just the big one this month. The day we all awaken, blinking sleepily into a brand new year. Welcome, 2018 – we reckon you are going to be awesome.