May Releases
Two bank holidays, one royal wedding and a whole bunch of awesome new movies, shows, games and albums. If you decide to opt out of the barbeque and stay inside to crush zombies, who could blame you?
Netflix
Things are heating up on Netflix along with the weather (well kinda … this is the UK after all). There's some awesome new series as well as some favourite old shows given new life. 
Love Island, Series 1-2 (1 May)
We're not sure this even needs an introduction? If you haven't watched them all already, now you can fully binge on the reality TV show's first two series before Series Four drops in the next few weeks.
The Rain, Season 1 (4 May)
Six years on from a rain that swept through the World striking down it's people, we enter sibling Simone and Rasmus's bunker as they decide to leave safety in search of their father. Stylish Danish drama with only slightly less gore than The Walking Dead.
Dear White People, Volume 2 (6 May)
The funniest, cleverest teen show about race, college and, well, just about everything else, is back after a dramatic finale last season. The students of Winchester University continue their emotional journeys while never missing a witty one-liner.
13 Reasons Why, Season 2 (18 May)
FREAK OUT. IT'S HERE. The heartbreaking cliffhanger at the end of Season 1 made it the most-tweeted about show of 2017, and now Season 2 picks up the aftermath as a series of ominous polaroids emerge, causing the students of Liberty High to investigate Hannah's death.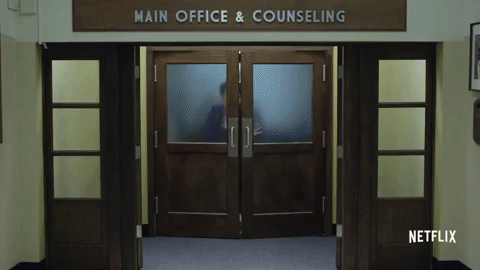 Unbreakable Kimmy Schmidt, Season 4 (30 May)
What will the forever-optimistic Kimmy and Titus get up to this season? Well, you'll be able to see in the first six episodes, but THERE IS AN EVIL CATCH, which is that the second half won't be available until later in the year. WHY NETFLIX, WHY??
Films
Get ready for thrills, scares, aliens and a lot of fart jokes in this month's movies.
After the death of her father, a mother of two returns to her childhood home to discover family secrets lurking in the woodwork. Unfortunately, a gang of thieves want to know the truth too, taking her children captive in the process. Jumps and hiding-behind-cushions guaranteed.
How to Talk to Girls at Parties (11 May)
If you were an alien, where would you go? Well, if you're latex-clad Elle Fanning, you'd head to Croydon in 1977 to join the punk movement and get a mohawk with your new human boyfriend. Quirky, weird and hilarious – and somehow featuring Nicole Kidman.
If you were a fan of the first installment of this potty-mouthed superhero spoof, then you're going to love this. Ryan Reynolds stars as cheeky Wade Wilson, this time joined by his team X-Force in their battle against time-traveling soldier Cable.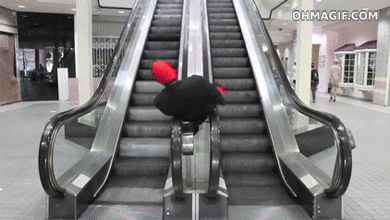 Solo: A Star Wars Story (24 May)
The second  Star Wars anthology film after 2016's Rogue One, Solo takes place chronologically before that and A New Hope. Years before joining the Rebellion, young Han Solo travels into a dark criminal underworld where he meets his future copilot Chewbacca.
Music
There are so many releases this month, we couldn't cram them all in. But check out the ones we're most excited about here, including the much-anticipated return of Arctic Monkeys.
Charlie Puth - Voicenotes (11 May)

Beach House - 7 (11 May)

Artic Monkeys - Tranquility Base Hotel & Casino (11 May)

CHVRCHES - Love Is Dead (25 May)

Shawn Mendes - Shawn Mendes (25 May)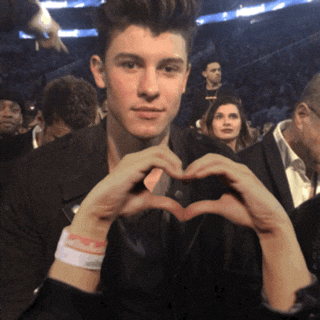 Sports
May is a month for football, as the FA Cup final, Scottish Cup final and Champions League finals kick off.
Champions League final, Kiev, Ukraine (26 May)

FA Cup final and Scottish Cup final (19 May)
​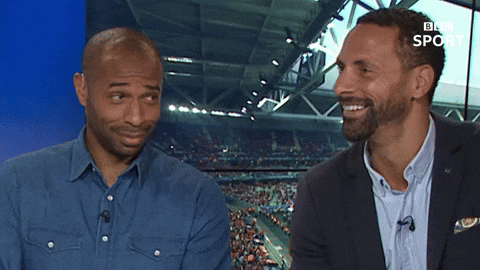 Games
Zombies, dragons and androids – oh my! This month's games span post-apocalyptic futures and alternate worlds, featuring some incredible graphics, battles and blood.
Dark Souls Remastered (25 April)
Rebuilt and rebooted from the original 2011 version, Dark Souls is a famously difficult hardcore action game set in a tightly-woven fantasy world – but don't give up, the rewards are totally worth the effort!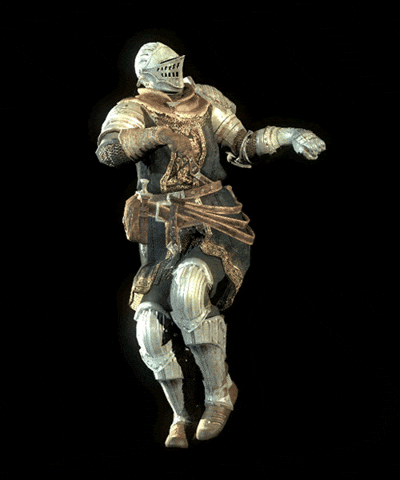 Detroit: Become Human (25 April)
The cinematic game is set in a future where androids have become commonplace in society, mostly as domestic servants – but some yearn for more. Your dialogue choices can change the whole story and the third-person action sequences are pretty epic.
State of Decay 2 (25 April)
The World as we know it is gone, replaced with burnt out cities and hordes or roaming, ravenous zombies. What lengths will you go to to survive? You have to hunt for resources, employing stealth and combat, as well as interact with a variety of NPCs.
Events
Dust off your fancy hat, tux and barbeque, May's got it all going on.
Early May bank holiday (7 May)

The British 2018 Academy Television Awards (13 May)

The wedding of Prince Harry and Meghan Markle (19 May)

Spring bank holiday (28 May)