The NCS Guide To Summer
It's finally here; sunny days, long nights and a whole lot of time to fill. We all know summer can be over in the blink of an eye, which is why we've put together a list of the hottest events coming up over the next couple of months. Now, slather on that suncream, get out there and make the most of it (or stay inside, it's all good).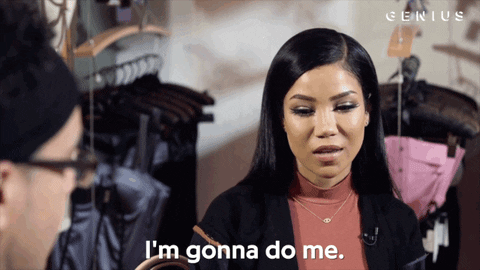 FESTIVALS
What's summer without a festival? While we may be saying TTFN to Glastonbury for a bit, there are plenty of other unmissable ones to make up for it. 

Isle of Wight Festival (21-24 June)
Lovebox (13-14 July)
Bestival (2-5 August)
Wilderness (2-5 August)
Soul Circus (17-19 August)
It's also worth checking what's going on in your local area – there's always the odd little mini-festival happening in a park or a few roads away this time of year, all you have to do is keep your eyes peeled. 
DATES FOR THE DIARY
Obviously no one needs a day specifically to remind them how great ice cream is – but we're not complaining. If it's not on our list, why not make up a day for what you're into and celebrate it? We'll be honouring Chocolate Brownie Day* tomorrow. 

Stay Out of the Sun Day* (3 July) 
National Ice Cream Day* (15 July)
Take Your Houseplants for a Walk Day* (27 July)
International Cat Day (8 August)
Book Lovers Day (9 August)
Be An Angel Day (22 August)
Dog Day (26 August)
* Yes, these are actually real days! We aren't making them up!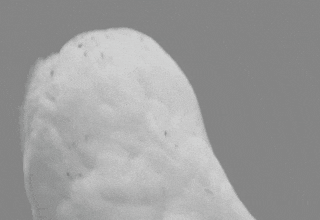 SUMMER HACKS
It can be kind of overwhelming trying to find stuff to do in the holidays, and sometimes that can just stress you out and result in you doing nothing. For those times when you aren't sure what to do, take a look below. 
Outdoor Cinema Club
No one wants to be stuck inside at the cinema when the weather is amazing, so why not try making your own in the garden, patio or balcony? If you're lucky enough to have a projector, grab that, a bed sheet, sofa cushions and get your mates to bring the popcorn. You can always use a laptop, tablet or even TV for that al fresco cinema feel – but check with who owns it first! 

Top Tip: Not all projectors are as mega expensive as you think. If everyone chucks a few quid into the pot, you can pick one up for around £40 on Amazon.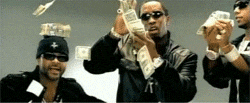 Travel on the Cheap
We've all heard of Student Beans, right? Well, they're here to help make your summer even more fun this year, by offering you 12% student discount off 16-25 railcard. Now, get out there and get exploring!

Top Tip: Book through the Trainline, they have all the best deals!
Get Organised
So this isn't really a 'thing', it's more a state of mind. How many times do you promise yourself you're going to do something with the day, but then end up watching old episodes of Love Island or something? Don't waste your summer – get your calendar and plan your next few weeks. 

Top Tip: Leave some days free, so you can either decide to be super spontaneous, or indulge in a duvet day. Downtime is just as important as days of action and excitement.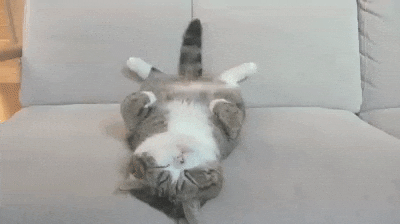 SOCIAL ACTION
It's important to give yourself time to relax, kick back and just have a laugh with friends and family this summer – exams are over and you've earned the break. Buuuuuut why not spread the love? 

There's loads of ways you can make meaningful, long-lasting changes in your community, from helping to clean up some of the pesky plastic that's destroying the planet to spending some quality time with local pensioners. If you're not so much of a people person, why not check out the local cats and dogs home, they often need volunteers. Who knew petting a pet was helping out?
SUMMER BUCKET LIST
So, lists aren't exactly exciting, we know this. But they can be pretty useful making sure you haven't missed out anything in your unstoppable summer. Otherwise it would would be, well, stoppable. Use ours or get creative and draw up one of your own. 
Go to a festival
Do something you would never do (that's safe!)
Help out a friend or neighbour
Floss dance more deadpan than Backpack Kid
Break out the fancy dress
Challenge yourself to get out of your comfort zone somehow – all ways are good ways!  
Take a beach day 
Dance like no one's watching (this can be floss dancing)
Picnic in the park
Swim outdoors
Do the cinnamon challenge but with nutmeg (don't really!)
Talk to someone you wouldn't normally 
Spend a night under the stars
Eat something new (and preferably delicious)
Most importantly: have fun, chill out and enjoy it while it's here!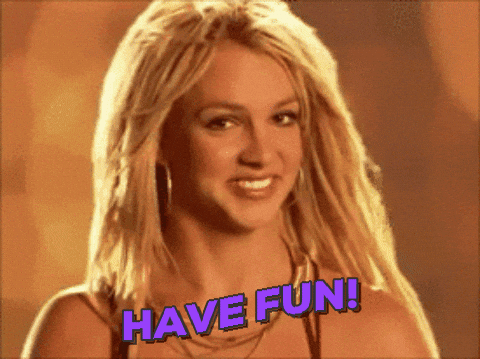 AND DON'T FORGET … NCS! 
So, we know this is *a bit* biased, but we HAD to mention it OK! And summer just wouldn't be summer without NCS. Things kick off in June and run all the way through to August, where teens from all over the country get together to learn new skills, meet great people and maybe even change the world a little bit.

If you haven't booked your place yet, DON'T PANIC, there's still time to sign up for the summer of a lifetime.