On NCS: Your Social Action Project
Now we're officially in NCS season, we thought it'd be helpful to ask some of our '18 grads for advice. When it's time for your social action project – how do you decide what to do? Do you really need to plan? How do you have a positive impact?
CHOOSING YOUR PROJECT
From all our responses, there were two very clear themes here:
Care for your cause
Daisy said, "It has to be something you're all passionate about. When the passion is there, you'll be much more likely to have the motivation to create an amazing project that will benefit your community."
Make it personal
Alice and Saj agreed. "We thought about personal things for the team and individuals." Alice said.
While Saj's team chose to support, "organisations that help people with mental health issues." as that was a cause everyone cared about.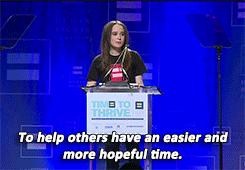 PLANNING AND DELIVERING IT
So you've got an idea, now it's just y'know the tricky bit… how do you make it happen?
Include everyone
For Michael, Jasmine and Katie, being inclusive was key. Michael answered, "Teamwork – try to get everyone to do their bit to deliver the project." 
While Jasmine said, "You all have you own individual strengths and when they are put together you can create something really great." 
Katie also saw the value of splitting out the jobs, "Try to divide the work based on what people enjoy and are good at. Some people are amazingly creative whilst others are great with numbers and money." 
Prioritise
Alice noted that, "You don't have very long" and planning a project can take time. What's more, "You don't have endless money and resources so you have to really prioritise and use what you have."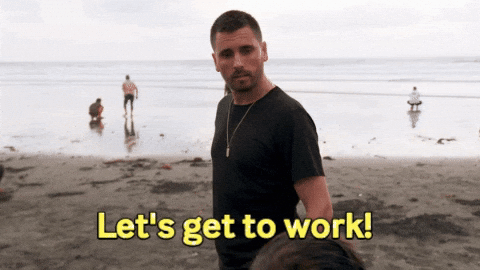 Get some answers
When you start planning your project there are loads of questions you'll need to answer. Here are just a few from grads, Saj, Megan and Liona.
Saj said, "What do you want to achieve by the end of the social action project?". 
While Megan asked, "Why do you want to make a change, and how do you want to portray this?" 
And Liona has many questions for you to answer! "Who are you trying to support? Why are you trying to help that community? Is it close to home? Do you have the start-up funds? If not, how will you get them?" 
Lots to consider here – why not start your project with a list of questions and answer them together so you're all on the same page from the get-go?
Have a plan (and a plan B)
Katiemae said, "Plan! Choose a specific idea (it can be small, because then you can build on it) and it doesn't have to be about raising money it can be about helping people and businesses."
While Katie's advice was to have a back-up plan, "My group had fundraising locations cancelled on us and this could have been disastrous. Thankfully, we had a contact who let us do it at theirs."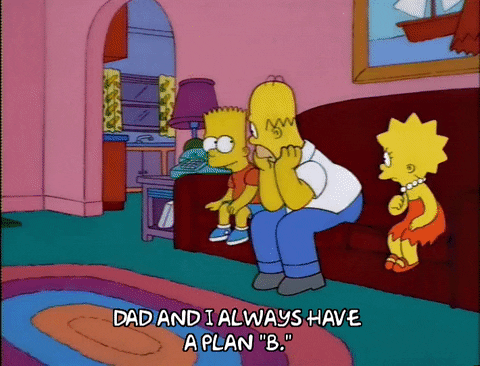 Use social media
Katie strongly recommends you set up an Instagram account for your team on the first day. "This is a great resource for advertising and raising awareness. You can have fun with this too. We posted a lot of jokey, silly photos!"
And remember, It's not all about money...
Of course, fundraising for a charity you care about is amazing. But Amelia suggests, "It's about making an impact and that doesn't always mean the most money.".
Katie's final words of encouragement
"Don't limit yourselves, social action is the most incredible opportunity to make an impact and NCS puts in so many resources to allow you to do that. The mentors will be really encouraging but I would say if you and all your team really push yourself, you will be amazed at your ability. The results will be astonishing and so rewarding." 
Thanks to everyone for your valuable advice, over to you NCSers of '19!