It's May - Here's What's Coming Up!
Wouldn't be May unless we posted this! Sorry, we had to...
It's time to welcome May with some hot new releases. Mark these dates in your calendars and find out what's going on in the world of Netflix, film, music and sports!
NETFLIX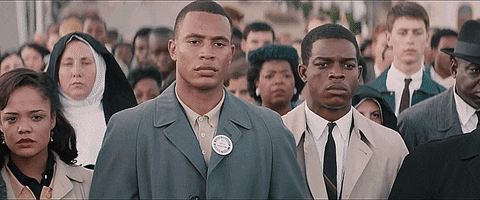 Bloodline (2017) – 26 May
It's the third and final season of the acclaimed Netflix series. The Rayburn family are sure to return with even more secrets and family drama.
Handsome: A Netflix Mystery Movie (2017) – 5 May
Jeff Garlin (Curb Your Enthusiasm) writes, directs and stars as a troubled LA detective in this Netflix comedy. It also stars Big Bang Theory actress Kaley Cuoco!
Master of None (2017) – 12 May
Aziz Ansari is back with a second season! The Netflix original has done an incredible job of using comedy to highlight important issues surrounding gender, race and sexuality.
Unbreakable Kimmy Schmidt (2017) – 19 May
Tina Fey's hit show is back for a third season. Since her escape from the cult, Kimmy has tried to adjust to life in the big apple. 
Selma (2014) – 15 May
The acclaimed historical drama centres around the voting rights marches from Selma to Montgomery in 1965 – a key moment in the US civil rights movement.
FILM
Alien: Covenant – 19 May
Calling all sci-fi fans, Ridley Scott brings you the prequel to Prometheus. The alien flick stars Michael Fassbender, Noomi Rapace and Danny McBride.
Snatched – 19 May
The hilarious Amy Schumer and the amazing Goldie Hawn team up as a mother-daughter duo in this action comedy about a holiday gone wrong.
Pirates of the Caribbean: Dead Men Tell No Tales – 26 May
We can't wait for Johnny Depp to reprise his role as the charming Jack Sparrow. Orlando Bloom and Keira Knightley will also return to the pirates franchise. Ahoy!
MUSIC
With festival season right around the corner, expect some anticipated releases from some of your favourite artists before they hit the stage. This month, there will be more haunting tunes from Lana Del Rey and some new music from a former One Directioner which marks his solo debut!
Harry Styles – Harry Styles (12 May)
B.o.B – Ether (12 May)
Lana Del Rey – Lust For Life (26 May)
Lil Yachty – Teenage Emotions (26 May)
SPORTS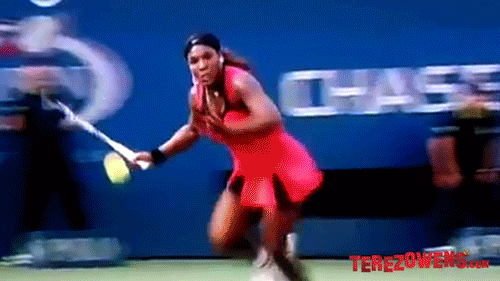 French Open, Roland Garros 22 May-5 June
Game. Set. Match! This month brings you another Grand Slam with Andy as the number one seed. Make sure to tune in and cheer him on against the big dogs, Djokovic and Federer! 
Championship Play-Off Final, Wembley 29 May: Football
Footy fans, make sure to mark 29 May in your calendars! Don't miss the Championships play-off at Wembley coming up later this month.