It's July - Here's What's Coming and Trending! - NCS Grad, Sian
So, what's trending?
Skam
Ever heard of Skam? It's is a Norwegian teen TV drama that has had a boost in popularity due to its candidness. Fans have been sharing it on various social media platforms such as Tumblr - and for a good reason. Here's why: The show deals with topics that aren't usually covered in your average drama. The cover a wide range subjects including homophobia, eating disorders, and mental health. That's just a few!
Grace Carter 
Fresh faced singer, Grace Carter is new to the music scene, and is keeping it real in her video for her first single 'Silence', which was released late last month. The 19 year old, who has been singing since she was thirteen, found growing popularity when her songs premiered on Zane Lowe's BBC Radio 1 show, and has since racked up more than 37 thousands views on YouTube.
Tinashe Fazakerley
Tinashe Fazakerley, otherwise known as Rationale, is a Zimbabwe-born British singer/songwriter who has found his fame touring with Bastille on their 'Wild, Wild world tour' around Europe. Recently, he has worked on Katy Perry's album, 'Witness', and she introduced his track 'Re.Up' on BBC Radio 1's Track of The Day. His music has been described as "Tracy Chapman-meets-Morrissey", combining various different styles from influential artists. Although he had little success in the beginning of his career, songs such as 'Fast Lane' and 'Something For Nothing' earnt noticeable recognition from artists such as Pharrell Williams on his Apple Music show, even receiving praise from Justin Timberlake and Elton John.
And what's taking over your screens this month!
It's officially summer and what better way to embrace the sunshine and celebrate the festivities than with some new releases and events. Check out our top picks this July!
NETFLIX
To the Bone – 14  June
The film follows a girl battling from anorexia – a serious issue that affects many young people today. Lily Collins and Keanu Reeves star in this moving drama.
Jackass: Number Two – 1 July
The guys are at it again. Tune in and watch them take on ridiculous challenges!
Rouge One: A Star Wars Story 18 July
For all you Star Wars fans we know this date will be marked in your calendar. May the force be with you…
FILMS
Spider-Man: Homecoming – 5 July
After the events of Captain America: Civil War, Peter Parker returns home to get back to his "normal" life as a high school student. Oh, and Iron Man helps him out.
 It Comes At Night – 7 July
This psychological horror film stars Joel Edgerton who takes his family to a country home after unnatural events occur. Are you intrigued?
War For The Planet Of The Apes – 11 July
The war between the apes and humans continues. Make sure to tune in and watch the incredible CGI on 11 July.
Girls Trip 26 July
Four best friends travel to New Orleans for the annual Essence Festival. Queen Latifah and Jada Pinkett-Smith star in this romcom.
MUSIC
July brings you some catchy new tunes from some of your favourite artists. Plug in your earphones and give these new albums a spin.
Haim – Something to Tell You (7 July)
Mura Masa – Mura Masa (14 July)
Lana Del Rey – Lust For Life (21 July)
DAMN. (on Vinyl)  – Kendrick Lamar (14 July)
Nadia Rose – Highly Flammable (28 July)
SPORTS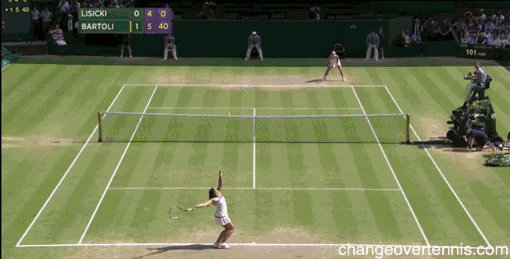 Wimbledon 25 June-15 July
Tune in and cheer on Andy Murray for the Wimbledon title. Game. Set. Match.
EVENTS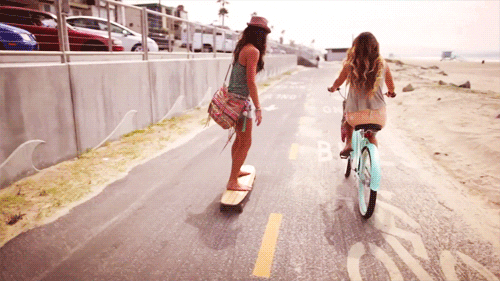 Summer Holidays – 17 July
School's out for summer! Enjoy the freedom and some fun in the sun! Oh, and if you're 15-17, why not book your spot on NCS for a summer of adventure, discovery and social action!