Nothing's holding Lira back now...
Since Lira went on NCS she's achieved a lot. Not least this month, she went to Brussels to speak at an important youth volunteering event. Here's her account on how she's got to where she is today.
Before I took part in NCS, I often felt held back by my lack of confidence. My dyslexia and dyspraxia meant I certainly wouldn't have felt comfortable speaking to an audience at a big event. And although I was interested in helping people, I didn't feel I had the confidence or skills to really do so. 
All that changed through NCS, and this month I was proud to share my experiences at a major youth volunteering event in Brussels.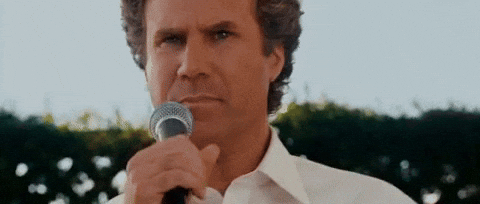 Having practised writing and giving speeches as part of my time on NCS, I felt prepared and knew what to expect when I spoke. I'm so glad I was able to accept the unique opportunity to go to Brussels and be part of this event alongside NCS Alumni and graduates from the French volunteering organisation, Service Civique. 
During the event, I really valued the fact that both programmes were having a positive impact on the community. I also enjoyed sitting down after the event with the Service Civique grads and getting to know them on a personal level, which was wonderful. 
When it comes to personal development, a vital part of NCS (for me) was the social action phase. It enabled me to develop my confidence. My group engaged with our local community to help provide toiletry packs for women experiencing domestic abuse. The project was a huge success, raising more than £1,000 from the luxury toiletry shop Lush. This allowed us to create 30 packs to give practical support to those in need. 
This successful experience of taking a stand for something I cared about helped grow my interest and confidence in charitable campaigns. Since completing NCS, I've enjoyed leading on three fundraising initiatives. One of these was through my role on the National Youth Board. The others are areas I feel particularly strongly about, like fundraising for Mind to increase awareness of mental health issues around body image. Without my experience of social action on NCS, I doubt I'd have felt confident to deliver these important campaigns.
My experiences highlighted to me how important it is that we give young people the chance to make a genuine positive impact on the world. 
I know I can make a real difference by supporting the issues I care about, and I have the skills to do so. Now I'm using my mentoring role with NCS to help other graduates achieve their own goals – both in employment and further education.