Road to the World Cup - NCS Grad, Josh
June is a big month for football fans around the world. The World Cup starts in less than two weeks, in Russia, but will it be a successful campaign for England? Although it's unlikely we'll have a repeat of '66, our squad certainly has the scope to progress well into the competition.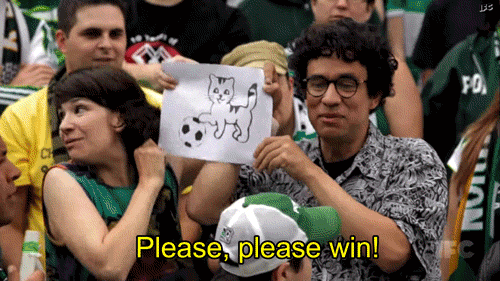 One of the strongest points of our team this year is the pace we have going forward, with the likes of Vardy and Rashford through the middle, as well as Sterling and Lingard on the wings. This pace should mean we can produce some fast, attacking football, which will be perfect against teams lacking significant pace in defence.
Whatsmore, with target men like Kane and Welbeck up top, we can use the pace on the wings and play balls into the box, which should result in goals, given Welbeck's heading abilities and Kane's impressive scoring record.

 We also don't have a shortage of pace going back; options for central defence include Stones and Cahill, with Phil Jones available, as well as Eric Dier, who doubles up as a defensive midfielder. There's plenty of choice for wide defenders too, with Alexander-Arnold, Young, and Maguire.
This should prevent other teams with bundles of pace going forward, like France, Italy, and Brazil, who take advantage of slow defences – this will mean our defensive line can move up and down the pitch effectively and efficiently. We also have two relatively young keepers in Pickford and Pope, both having performed well for their respective Premier League clubs recently, who should be able to demonstrate a new era for English goalkeeping.

Southgate has a strong selection for midfield too, arguably the most important part of the team. He can choose from Dele Alli, Delph and Henderson in the centre, with Loftus-Cheek available to bring width to the midfield. They're all quick and technically gifted, with the only issue being a lack of strength and physical presence, with the exception of Alli maybe.
However, this is made up for by their abilities on the ball and would only be an issue against massively physical teams with tall, strong midfields like Belgium.

England is in Group G with Belgium, Panama and Tunisia, which is not a bad group to be in, by all accounts. Realistically, the only threat for us should be Belgium, who have a strong midfield with Fellaini and Dembele as well as Hazard, Lukaku and De Bruyne going forward.
However, given we lost to Iceland in the last international tournament we played in, you can never be too sure.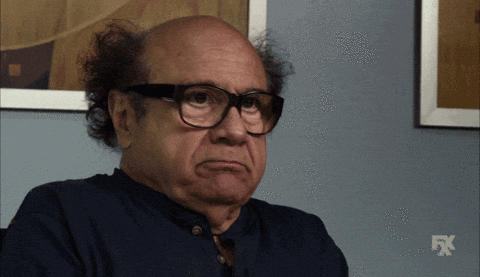 Other big teams clash in the group stage, with both Portugal and Spain in Group B, and the hosts Russia facing Uruguay and Egypt in group A.
Germany, Brazil, Argentina and France face little opposition in their respective groups, so we will likely see all of them progress to the knockout stage of the competition, which is where the England squads strength will really be tested, against teams like Spain, France and Brazil, who have all won the competition more recently than us.

England has played phenomenally in international competitions in the past, and there's no denying that on paper our squad is impressive. The real question is whether Gareth Southgate will be able to get the team to work together as a unit, because if he can then it's likely we will be competing with the very best this year, and we could be in with a shot of a World Cup trophy to bring home from Russia.