Social Action and You - NCS grad Jessica
What exactly IS social action? NCS grad Jessica unpacks what it feels like to do something great for your community and (cheesy as it sounds) how good it can make you feel. 
 
Is there anything you've ever wanted to do to help your community but didn't have the money, time or support to do it? That's what social action is all about – working as a team to come up with a helpful project and raising the money in order to do so.
 
An example would be to help shoppers bag pack or plan a car wash and the money raised would go to a local homeless shelter to buy food. The social action phase on NCS is your chance to share your ideas with your group on how to make your area a better place to live in for everyone. Even if someone else's idea gets picked or it's not the project you wanted to do, follow through with the others and let that be a starting point to you helping your community.
Giving back to others is rewarding and between all of you working together you'll really see the change. You may have covered some graffiti that you see on your way to college, or even raised money towards a playground for your little brother's school.
 
If your idea gets chosen by your group, then that's great. If you think something is worth doing, do it, but make sure to communicate why you care so much about it to your team. Plan out who is going to do what and make sure that those tasks are ticked off fairly. Use everyone's individual knowledge and talents to your advantage and mash those all together into one community effort.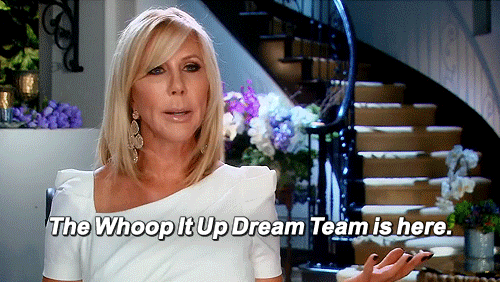 There's so much you can do, it's all about finding out what your area needs most and working as a team to follow it through. It all happens in two weeks; the first week tends to be planning and starting to raise money for your project and the second is continuing that as well as giving back to your chosen project.
 
You'll be surprised with how many different places want to help you. Last year, when I was on NCS, I went into a very expensive showroom with my mates trying to get a car for the charity raffle (as a joke). But they gave us two free tickets to ride inside a very well-known sports car as well as drawings and sketches in a special case for the raffle. I'm not saying every place will do this but expect the unexpected.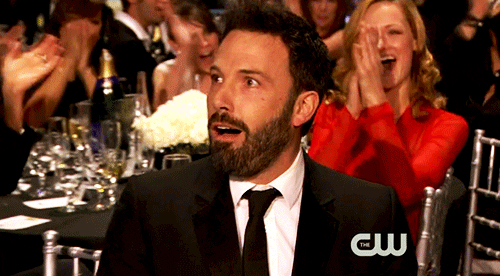 When your time on NCS is over, you have the option to join your Regional Youth Board, which means you can continue your charity work with a new group and with your ideas and input to help your area. If you don't do this, there's so many other ways you can help out and really make a difference.
If you are ever stuck for ideas, ask your council or local charities on what they think are some of the biggest issues that need solving in your area and do your project based around that. You don't need to make millions, just do what you can – sometimes money isn't what is needed, merely your time and effort to help out at an existing project. 
 
I wish you all the very best of luck on your projects and I hope you work together to follow through!