Time for Peace of Mind - NCS Grad, Caitlyn
Bullying. One of the worst things to ever exist, am I right? Nothing good ever comes from it and it leaves victims sometimes traumatised for years afterwards. So, I'm here to tell you how you can help someone  – or yourself – if you ever experience it. 
If you see someone being bullied, go and speak to the victim. Ask them if they are okay, showing kindness and unity can go a long way.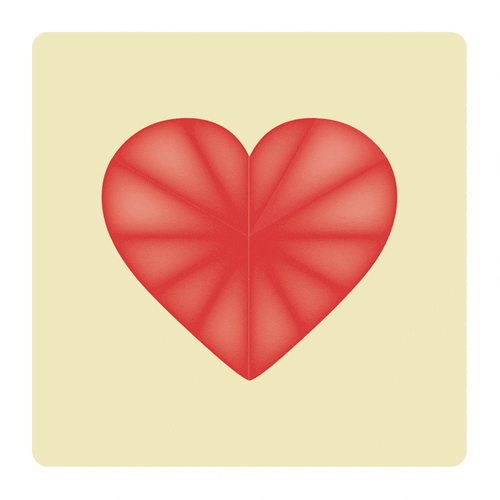 If it's you who is struggling, go tell someone – a teacher, colleague, support staff, a parent, anyone who can deal with the situation safely and calmly.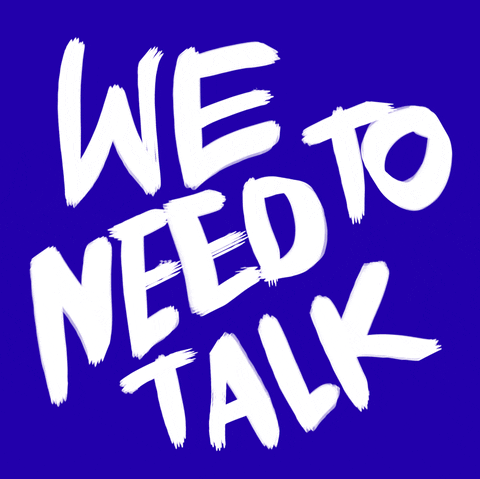 Don't be afraid to pick up the phone. There are many helplines out there that can support and help you. Here are just a few of them:
Bullying UK,
0808 800 2222
National Bullying Helpline, 
0845 22 55 787 
Childline,
0800 1111
If you see it happening online, report them, block them and get in touch with the support team to see if any further action can be taken to ensure that the situation is correctly dealt with.
Remember, a situation can be solved with time and people coming together to resolve it. But what about the emotional side to it? Your own mental well-being is incredibly important and the scars that can be left by bullying can have a serious effect on you. So take some time for yourself. 

Here are some self-care tips to help you feel more relaxed, less stressed and better about yourself.
Go out in nature – it's an amazing stress reliever! From the fresh air to sitting and watching the wildlife, being out in all of its beauty will help you feel happier, healthier and clearer.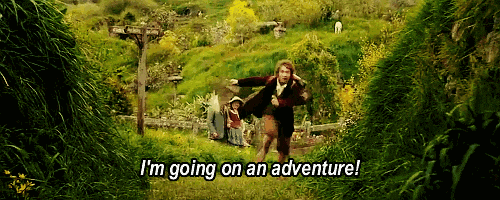 Treat yourself to a pamper night. It's amazing way to chill out if you feel you need to relax, or feeling a bit low. From simply running a bath with a fancy bath bomb and some candles, to giving yourself a glamorous makeover, it'll help boost self-esteem and help clear your head.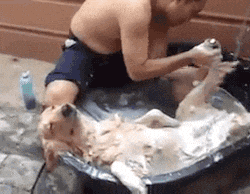 Have a movie night, whether it be with a few of your closest friends, or snuggled up alone, grab some snacks, your favourite movies and escape reality for a few hours.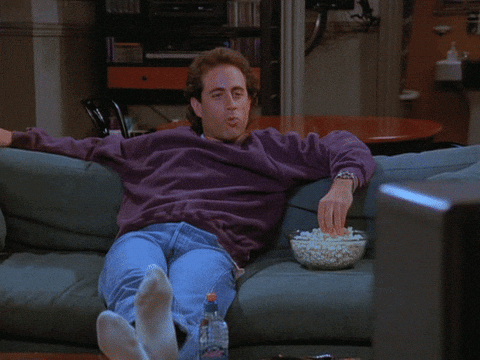 Meditating is super beneficial, it can help with a wide range of things like stress, fatigue and anxiety to name a few.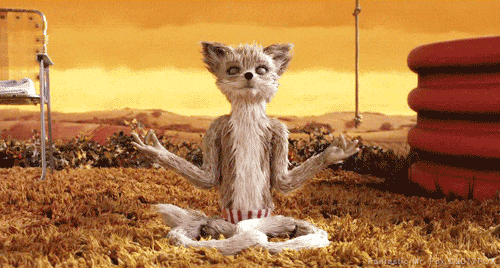 Dance! Go to a class or just let loose round your bedroom by sticking on some of your favourite tunes. It's another great way to relieve stress and put a smile on your face.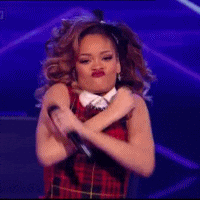 Talking to someone, whether it be someone you trust or a professional can really help lift a weight off your shoulders. 
So, always remember – if you witness bullying, don't be afraid to report it. If you find yourself a victim, tell someone. And don't forget to look after yourself and each other.