University - Is It For Me?
For many young people, university is a true coming-of-age moment, up there with riding a bike for the first time, and that holiday which no one ever wants to speak of again. There are lots of good reasons to apply to university, but that doesn't mean it's for everyone. So we thought we'd wrap-up the pros and cons of uni life so you can make an informed choice that's right for you!
There was a time when going to uni cost a tenner and a bag of chips, but that's a thing of the past. Nowadays, the £9,000 tuition fees in England – payable in instalments when you start earning – means you'll need to weigh-up everything before making a judgement call. Despite the fees, the average graduate salary is roughly 35% higher than the average school-leaver salary. There's more to life than money, but naturally, you'll want a career that not only feels rewarding, but pays for more than just tins of beans for dinner. What about the academic side? At uni, you'll get to study the subjects you're passionate about in more depth. Are you a stickler for science? The next William Shakespeare? Unlike school, you'll get to write a dissertation on the things you love – a real passion project – and what's more, you'll learn loads of new stuff by attending lectures. Whatever you end up doing in life, your chances of winning the local pub quiz will probably increase!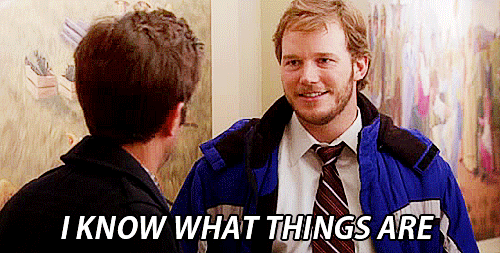 But what if you're looking for hands-on work experience? There's a time for textbooks and a time for on-the-job training. It just depends what you're into; many people go straight into the working world – or maybe take a gap year – before applying to uni later down the line. You might figure you'd rather have a bunch of new life experiences before taking the academic plunge. As ever, there's no right answer!
It's unsurprising why uni life is really appealing to all you social butterflies out there. With vibrant campuses teeming with hundreds of societies to join – dodgeball, anyone? – there's enough social activities to cater to everyone's interests. And the chance to meet new people and live away from home isn't something you get to do every day (except on…cough…NCS…cough). That said, who's to say you can't have fun without going to uni? There's a world outside of those hallowed halls, and those of you who skip uni and find a cool job might be the ones buying the round of drinks!
So, is university up your street? Whatever you decide, it's always a good idea to chat with friends, family and teachers, then suss out what's right for you. Everyone's different, so follow your instinct and do your thing!