What I Wish I'd Packed For NCS...
Extra socks, bum bags and a suspicious lack of mobile phones. Some of last year's grads share the things they could (and couldn't!) have managed without on NCS. 
What would you put into an NCS Starter Kit? Sunglasses? Phone charger? Rain mac? Well, you might be surprised what some of our grads said. There were some obvious classics and some unexpected standouts, but these were the most common items to make it onto the list:
Sturdy shoes, warm jumper, spare clothes
You'd probably guess these would come top, and you'd be right. You never know what the weather will throw at you, so it's best to pack for all eventualities, be it rain, shine, boiling hot or a little bit on the nippy side. Spare trousers, socks and T-shirt are a good idea in case you get wet, and warm clothing to sleep in is super important under canvas. 
Torch and water bottle
That phone torch alone might not be enough to light up the faces of your new tent-mates, so it's best to bring a stronger light source. In fact, you might want, "more than one if you're camping as it's helpful to have extra light if you stay up talking," Katie from the East Midlands said. 
A water bottle for activities was also a top pick – whatever the weather you'll need to stay hydrated during activities.
Playing cards
Yes, we were surprised too. Turns out you guys are mad for the odd game of whist. In fact, Megan from the West Midlands said card games are, "a great way to chat and make friends with new people in your downtime." Fair play, Megan… as long as it is. "Cheat is a great icebreaker!", Daisy from Portsmouth echoed.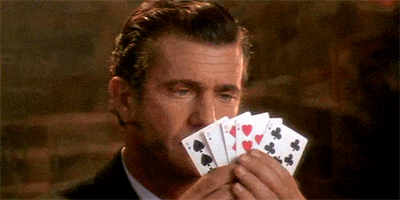 Phone charger
Well, obviously. 
Bum bag
You can't fit a Nintendo Switch in it but you can cram in a few of our other top-voted essentials. Liona from Nottingham said, "I wish I'd packed a bum bag. It would have been so useful to carry small items around. For example, a small mirror, some change, pens and a cheeky snack." We like your style, Leona! 
And what about the things NCSers were surprised they did without?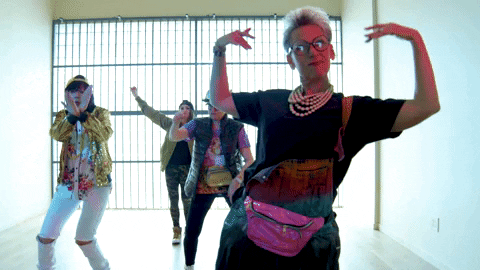 Phone 
It turns out people were having too much fun to be checking WhatsApp and Snap all the time. While most took their phones and wanted to keep them charged, many of our grads admitted to not actually looking at them very much.
"I was shocked that I managed to complete the whole programme without sticking on my phone and without my parents checking on me every minute," Sajed from Grimsby said. 
Katie was on the same page: "I had my phone with me but didn't use it at all. Partly because I was camping and wanted to save the battery, but also because there was no need as everyone was very much in the present and talking or playing sports during free time."
Everyone said when they did use their phone it was generally to take pictures. Although another top item many NCSers wished they'd taken was a...
Disposable camera
Yep! You heard it here first! "Instead of waiting to charge an electronic device I wish I'd brought a disposable camera to photograph what I did throughout the week," Megan said. And you don't have to worry about it getting wet and muddy the way you might with a phone.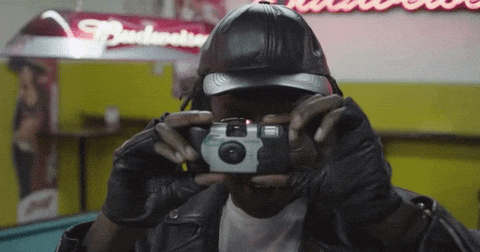 So save that battery, stay warm and keep a bottle of water near. Your local NCS team will be sending out a kit list too, which you can check against this to make sure you've got everything you need to have an awesome NCS summer!