When Revision Is Like Game Of Thrones
With the final season starting today, it got us thinking… revision is a lot like GoT!
So, revision... But where do I start?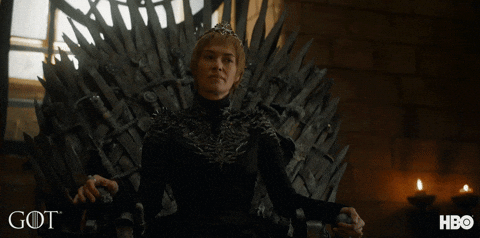 Me finding the courage to take on my revision plan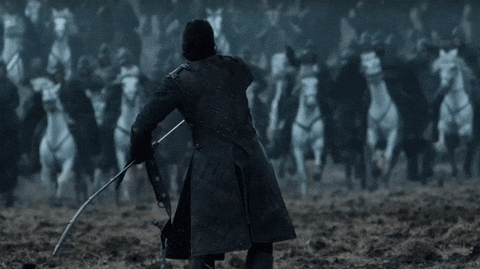 The first time I see my exam timetable...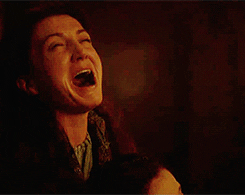 Me to myself when I'm revising…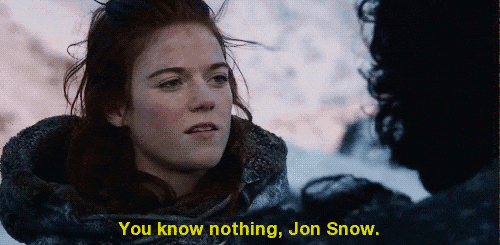 Concentrating, concentrating... "Ooh a fly!"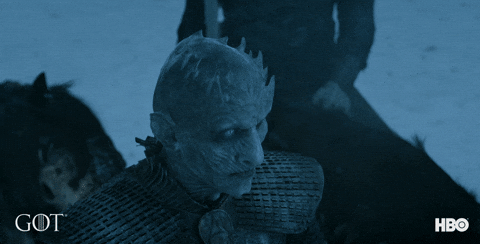 When I actually  remember something from class 
Revising in public…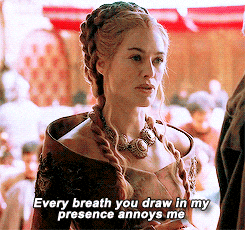 One more hour, then…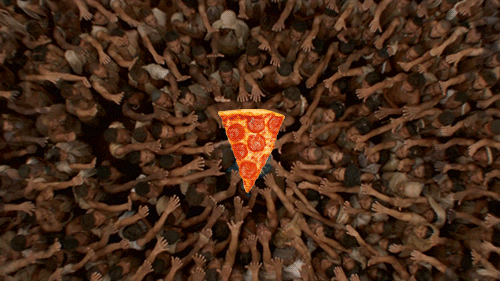 When you suggest a break to your mate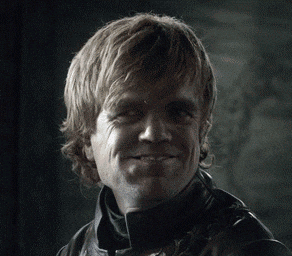 When your parents ask why you're relaxing and not revising...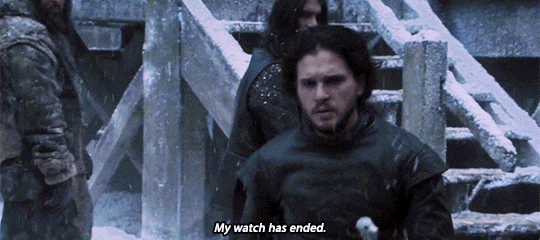 When you realise you've got to do it all again tomorrow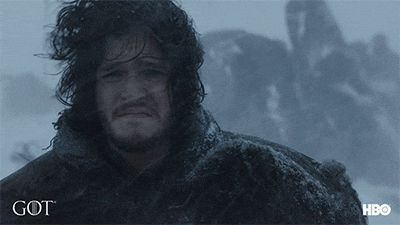 But finally, going into my exams like…