Young People Can Make a Difference! - NCS Grad, Noorulain
Watching the news, it can seem that divides are getting deeper and new injustices arising every day. ​We teenagers are often told that we don't care about these issues or are too young to understand them. I don't know about the rest of you guys, but I'm a 17-year-old desperately seeking to be aware of the world's issues.
I'm sure I'm not the only one in my age group who feels this way. I'd go as far as to say that today's generation is more socially aware than ever. A generation who wants to make a difference.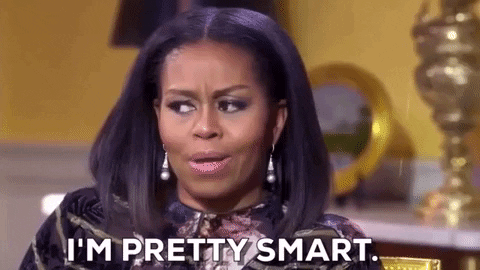 I read an article recently that described teenagers as, "... not relying on politicians and others to solve the world's problems". An effective way for us to make a difference is by using a tool we are well accustomed to - social media.
Social media is powerful – especially for us, the most connected generation ever. By clicking on trending hashtags we can get up to speed with everything happening around us and avoid the trap of isolation. Social media has helped issues such as #BlackLivesMatter and #IStandWithAhmed gain momentum and become an international conversation. We can start the first ripple for a future where we begin to build bridges and not walls, simply by sparking viral movements.   
Nowadays it's easier than ever to make a difference through social media by retweeting, sharing and even signing petitions. A simple network of tweets can cause a global awareness campaign. We're a strongly opinionated and bold generation but if we don't draw attention to our voices it would be a waste! Utilising social media means we can empower ourselves. If one of our emails, tweets or posts can inspire even the tiniest of change then how can we afford not to!
And if you're thinking, "How can a tweet or a post really change things on a big scale?" use Wael Ghonim as an example. He was just an ordinary man from Egypt. Whilst scrolling the internet he saw a terrifying photo of a tortured dead body of an Egyptian man, killed by the police. Determined to stop the censorship and raise awareness he created an anonymous Facebook page that soon became the top followed page in the Arab World. By engaging people through social media and inspiring public support, he helped a decentralised movement arise and caused real change in the world! And if he can do it, so can we!
Inequality, ignorance, and injustices can't be fought if there is no awareness. By participating in conversations about things that matter to you – whether that be education, healthcare or anything you're passionate about – it'll promote awareness and understanding about the issues that matter.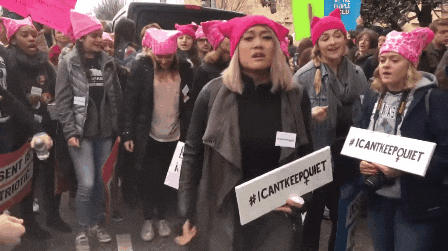 Despite some arguing that social media is dangerous for our society, its benefits far outweigh any negatives. It gives us an opportunity to have our voices heard – and feeling like our opinion is having an effect can be a powerful feeling.
Should young people speak up about big issues?
Definitely!